Water Monitoring
Anywhere, Anytime
Smart water monitoring system, based on Newsight's proven spectral technology, empowered by AI
A Joint Company of Newsight and Mekorot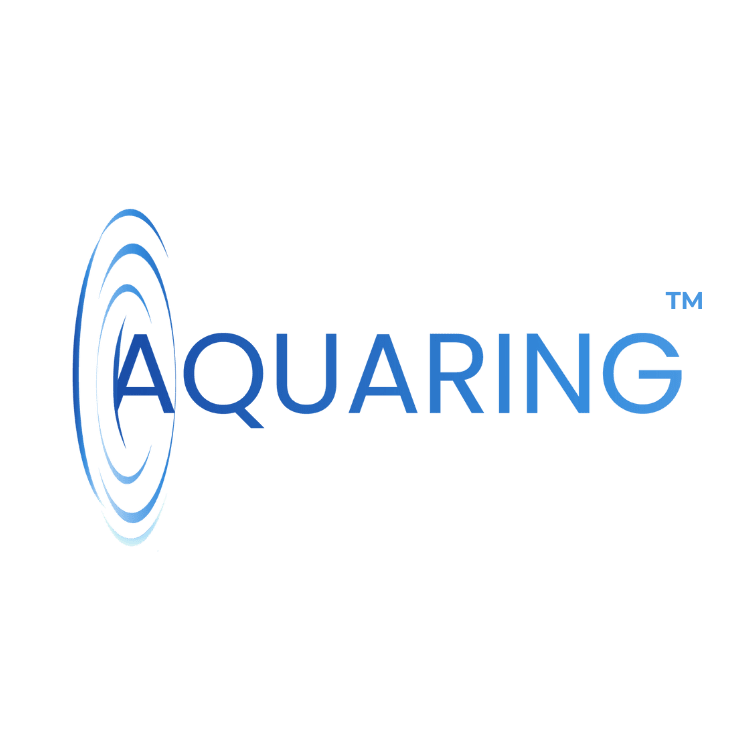 Compact IoT device for online water monitoring

Portability allows for integration at any point of the supply process, from source to tap

Small size allows for integration into smart home & smart water systems

The affordable price allows for mass deployment

IoT water 4.0 connectivity enables real-time monitoring and is empowered by big data network analytics Small power, small footprint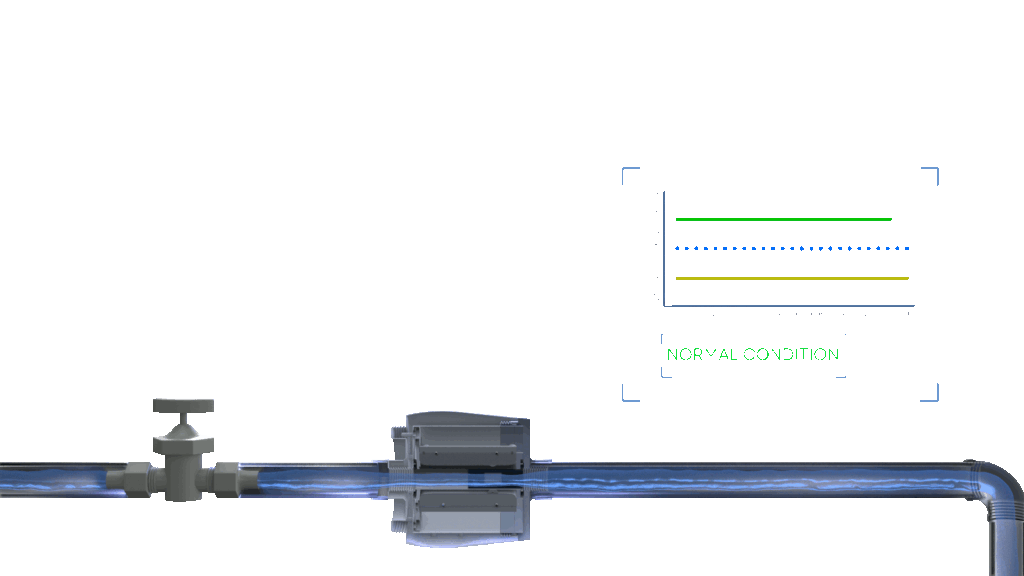 The device learns the normal condition, while constantly taking spectral images and broadcasting them to the cloud for data analysis.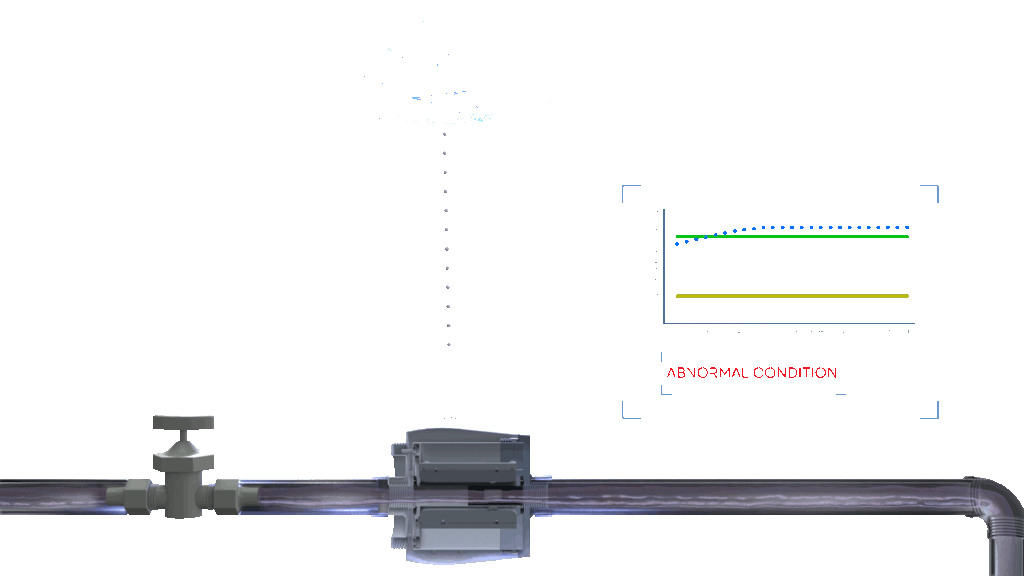 Once an Anomality is detected,
an alert notification will be generated.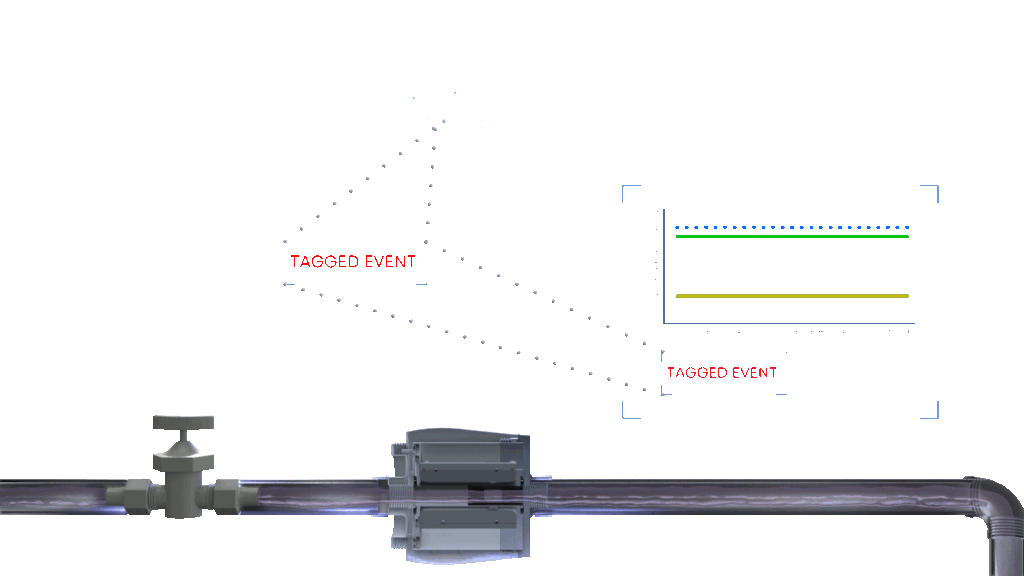 Since this is a learning system, the event is tagged so that the next time this anomaly occurs, the operator knows the source of that specific anomaly.
We'd love to hear from you!